See the beautiful Kawako Shiba

​female red line
starting with LG​.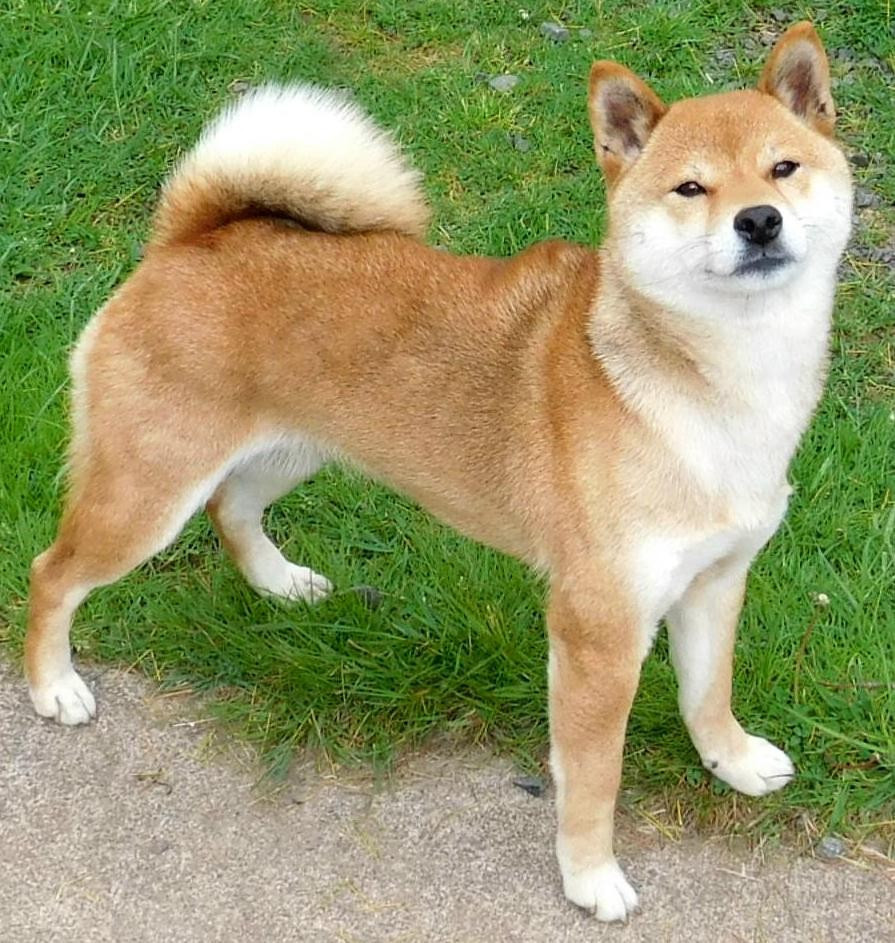 (Bridget's 1/2
​
sib
ling sired by Kuro!)
Junebug is a Kazi daughter
Great Grandma Bridget and Junebug as puppies......an amazing resemblence.
3 Fuyu daughters sired by:


CH. Oshi


CH. Oso


CH. Kurotaka (pictured at 11 years old)
Kuro's outstanding daughters, all 1/2 sisters with different mothers.
Baby Tea is a Darla daughter and Kuro granddaughter.
Toastea (bred by Kawako) & CH. Kiko (import)